Building the future of agriculture, one project at a time.
For more than 30 years, Weightronics-Manugrain specialises in the design, distribution and installation of equipment for the storage, conditioning, and handling of grains. We offer the largest selection of quality brands and we have several teams of experienced millwrights who will be able to complete your most complex projects. Whether you are in the market for a grain tank, dryer, mill or even grain classification equipment, trust our know-how.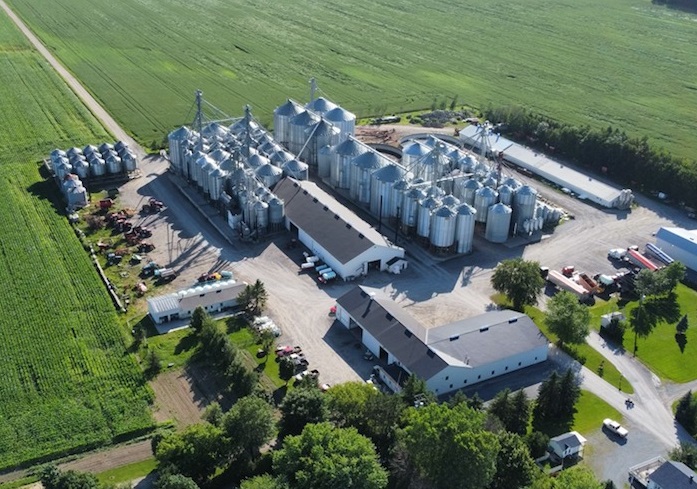 SERVICES
Supporting your project every step of the way
Design
We determine the equipment you really need based on your objectives, your constraints and your ressources.
Project Management
Effective management of supplies and teams as well as coordination of different stakeholders are essential in order to meet your deadlines.
Building and installation
Our teams of experienced millrights offer fast and quality service. Foundations, assembly and on-site fabrication, everything is done to bring your project to completion.
Technical Support
Our technicians offer the best service in the field. Thanks to our availability and competence, we ensure that your operations are disrupted to a minimum.
PRODUCTS
A complete range of products for all your needs
STORAGE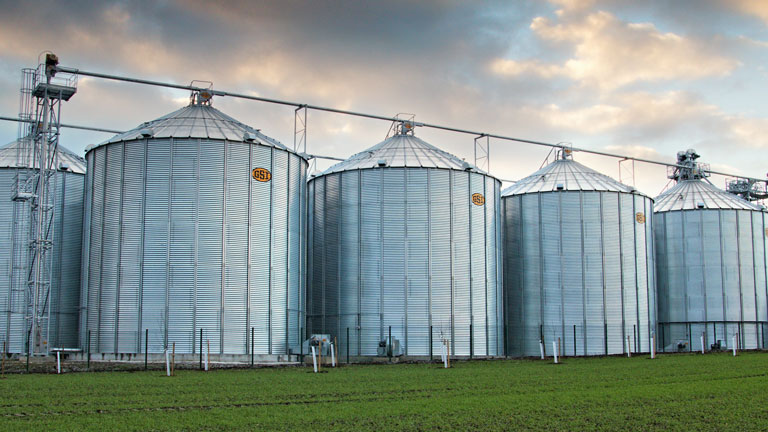 MATERIAL HANDLING
CONDITIONING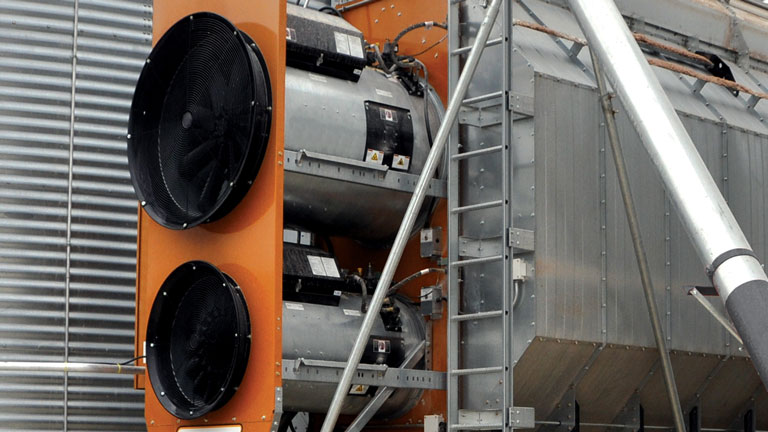 STRUCTURES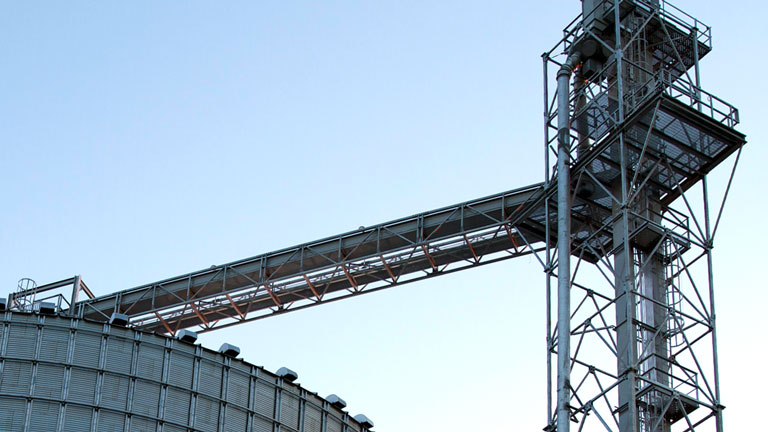 FEED MILLS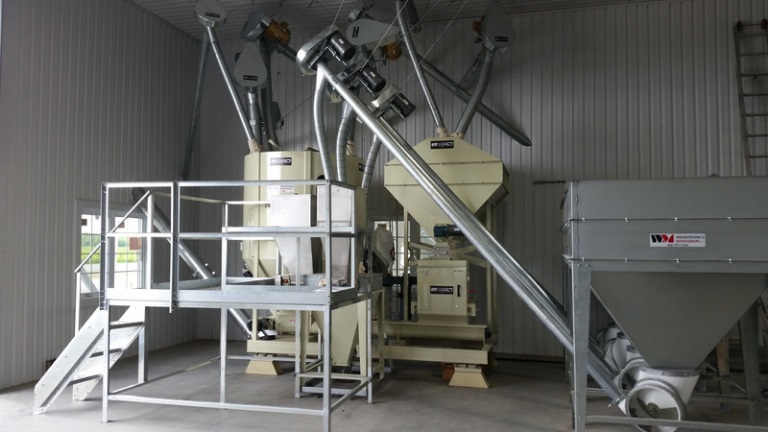 AUTOMATION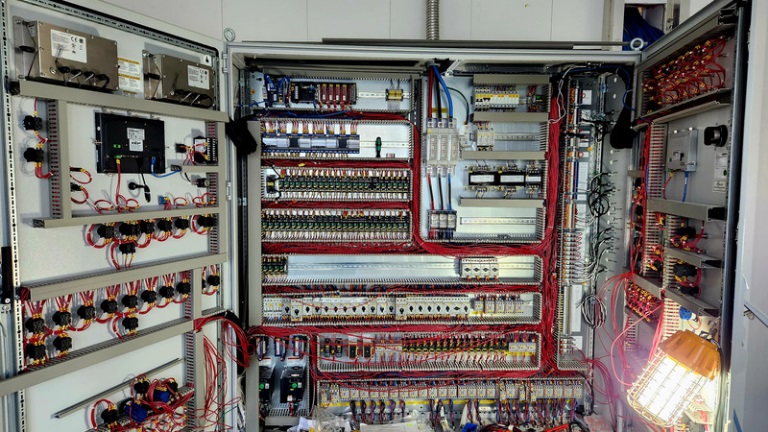 SCALES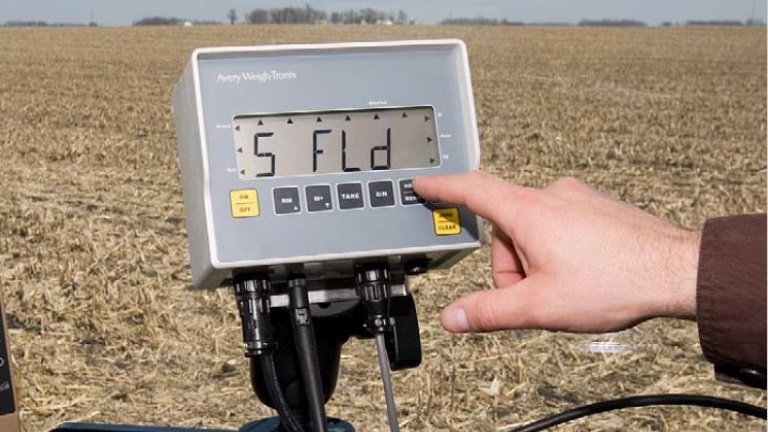 CUSTOM BUILT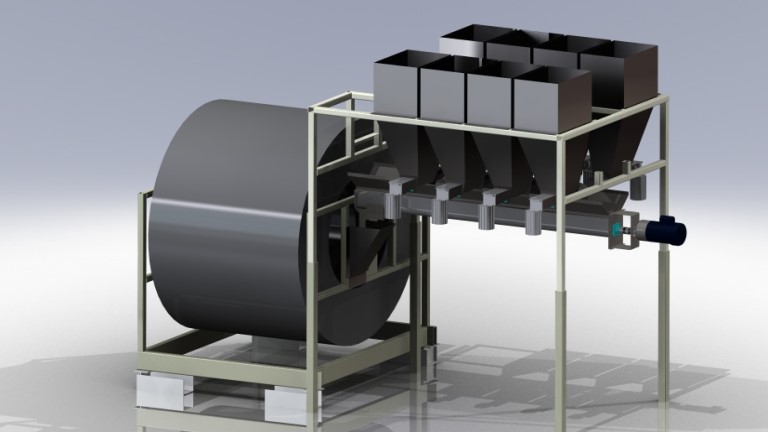 PROJECTS
Some of our projects that make us proud!